We build modern, beautiful and lightning-fast web applications.
At Elevatika, we go miles ahead of our competition to develop excellent enterprise software and websites; all the way from idea to launch.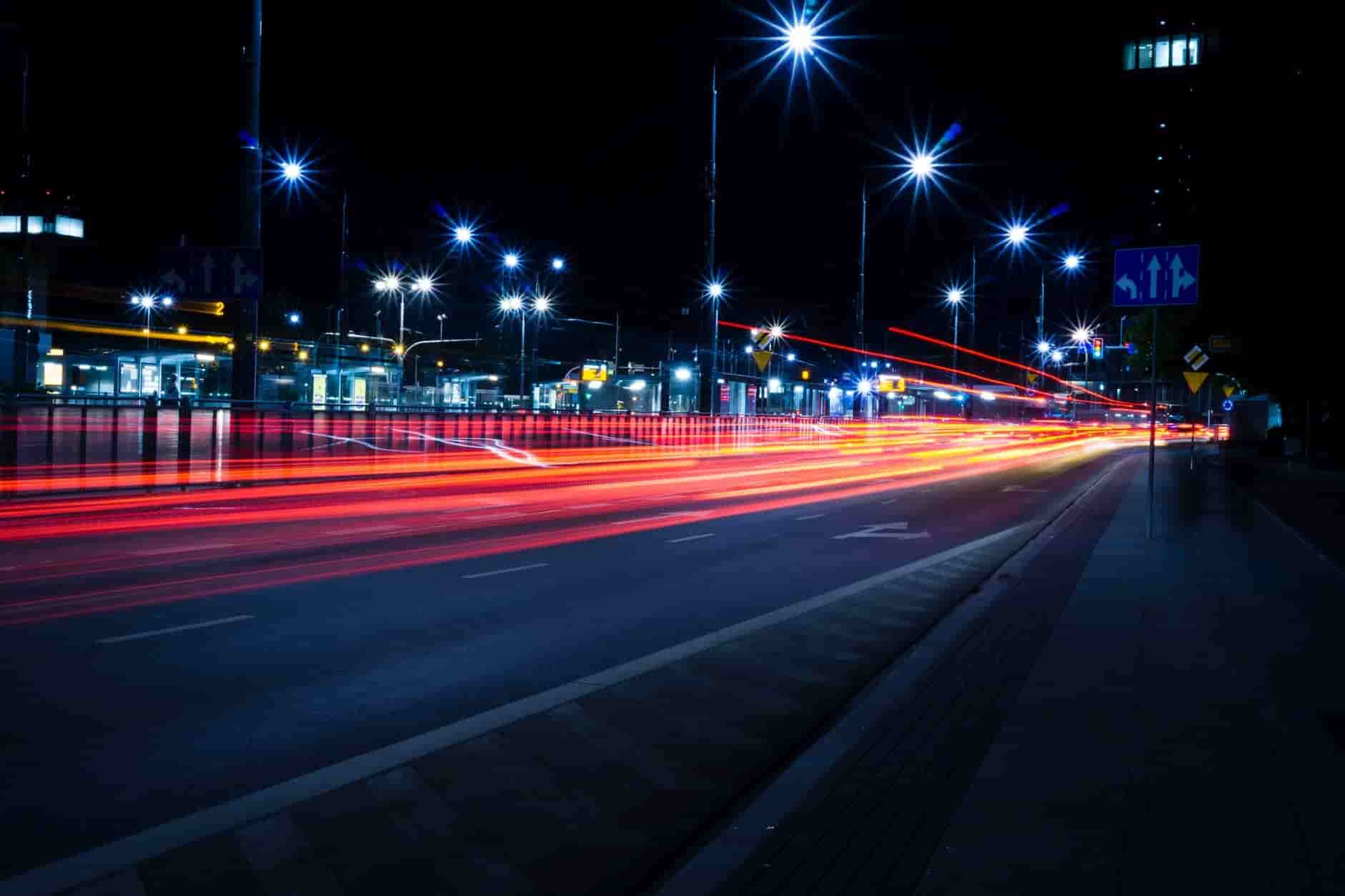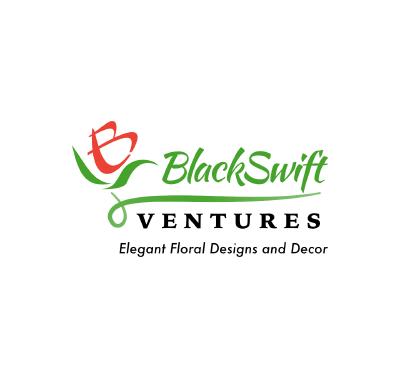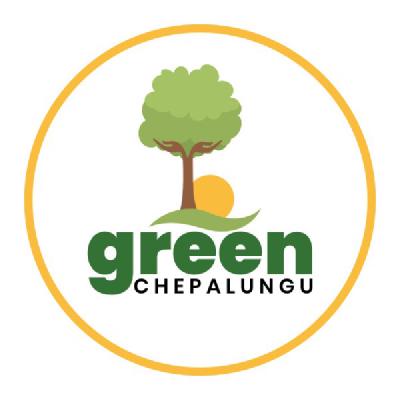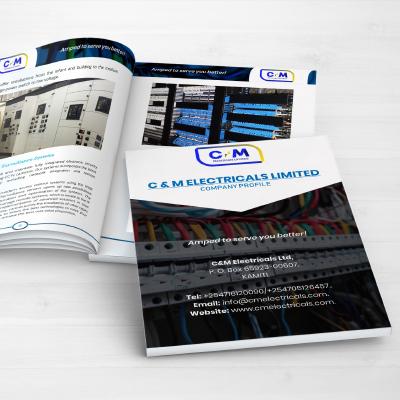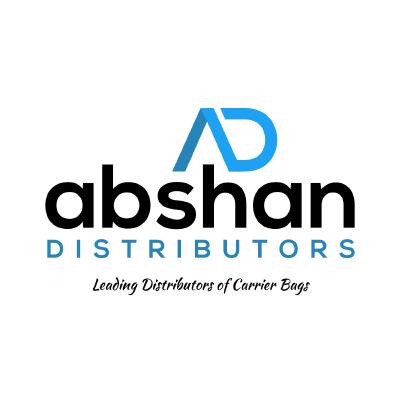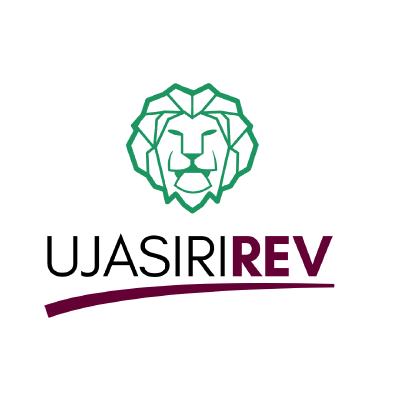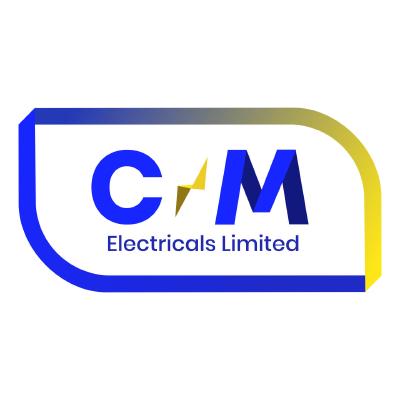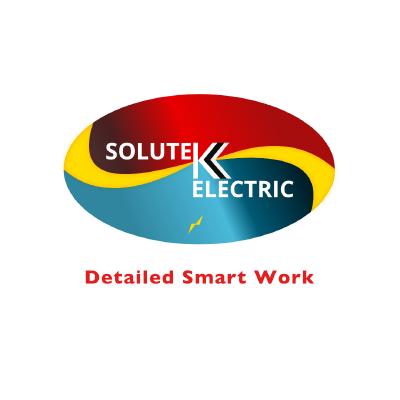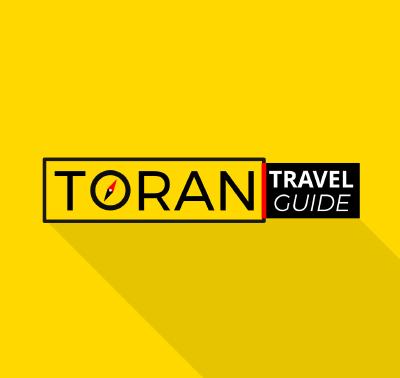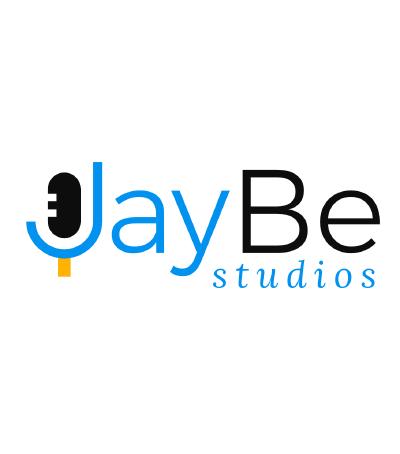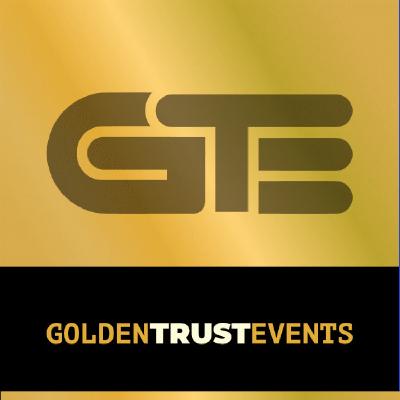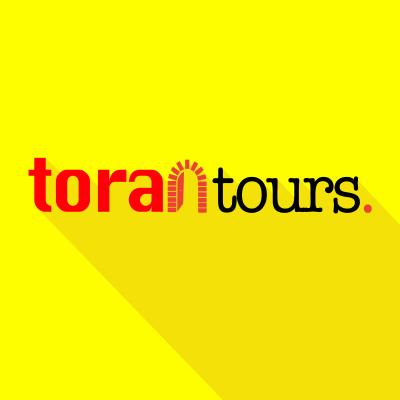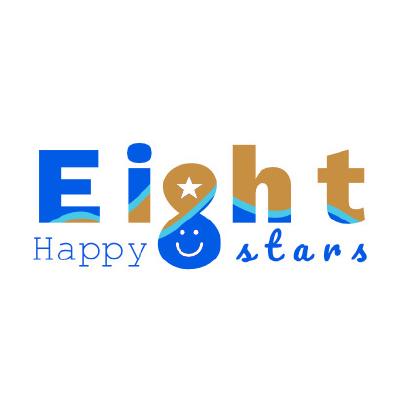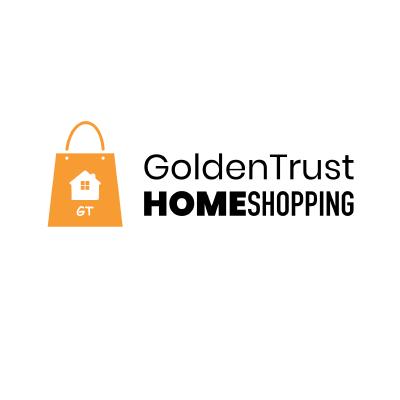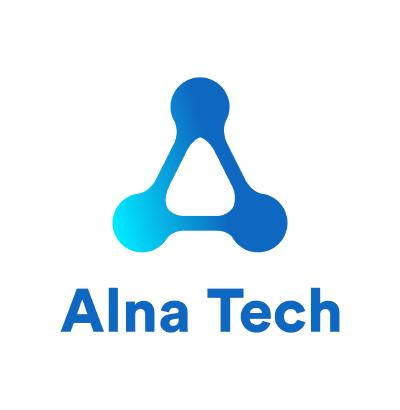 We will elevate your business
We take pride in our ability to deliver products and services that will propel you in the right direction - evolving since 2014.